+86-18858098438
sales02@diffulpump.com
CEO & Founder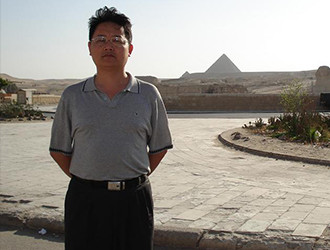 Zhao Wei
Customer success is our success.
Founder of the company, Mr. Zhao Wei, graduated from Zhejiang University in 1984 with a major in electrical engineering. He has been engaged in the design and production of hydro-generators for ten years. He was responsible for the cooperation with Mitsubishi Electric, Fuji Electric and Alstom of France.
view more >
Japanese NSK bearing,the working life will be 3 to 5 times prolonged

Alloy mechanical seal: Longer working life and high reliability


Save energy,Reduce the consumption of solar panels

The efficiency is improved by 15%-20%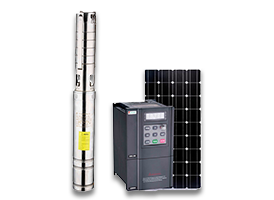 PUMP-flood water suction pump price low volume submersible water pump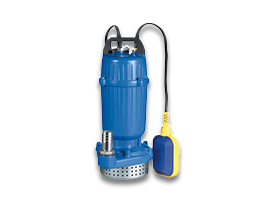 PUMP-multistage pump design price vertical multistage pump surface pump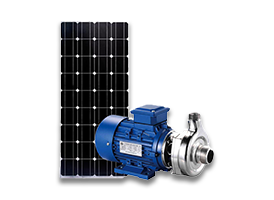 PUMP-single phase pump with capacitor power low power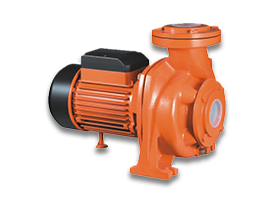 Spiral binding machine manual punching electric binding (SUPER47 PLUS)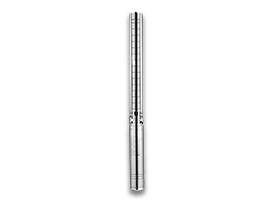 PUMP-agricultural impeller pump vertical multistage water pump surface pump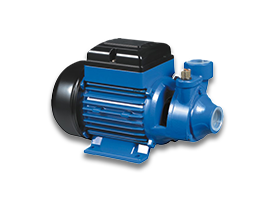 PUMP-surface pump for jetting mini pump for domestic application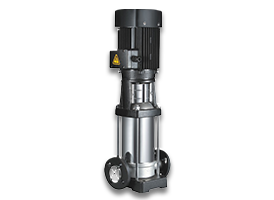 PUMP-vertical multistage pump manufacturer long distance pump high pressure pump
Manual Plastic Ring Spiral Coil Binding Machine (PC2000B PLUS)
Subscribe to the Molotok mailing list to receive updates on new arrivals, special offers and other discount information.